Click "Home" button on the left side for our main web page and our  VIDEO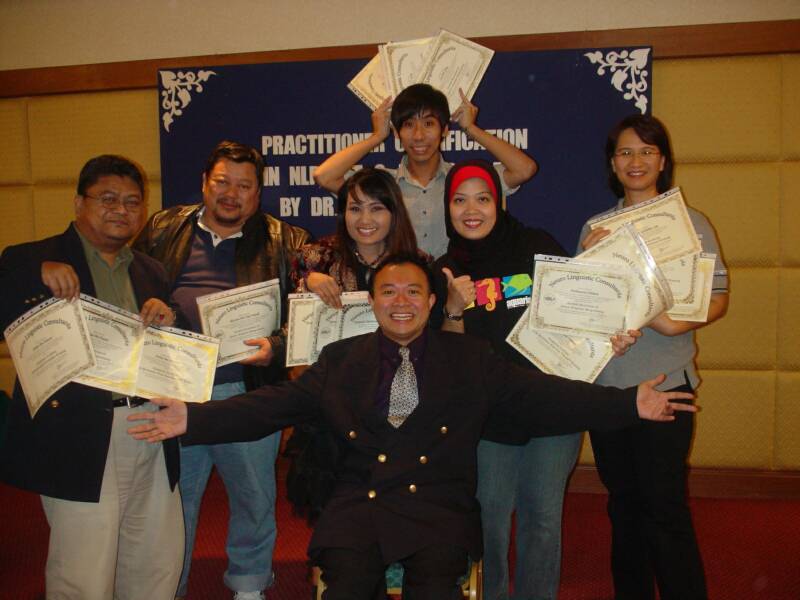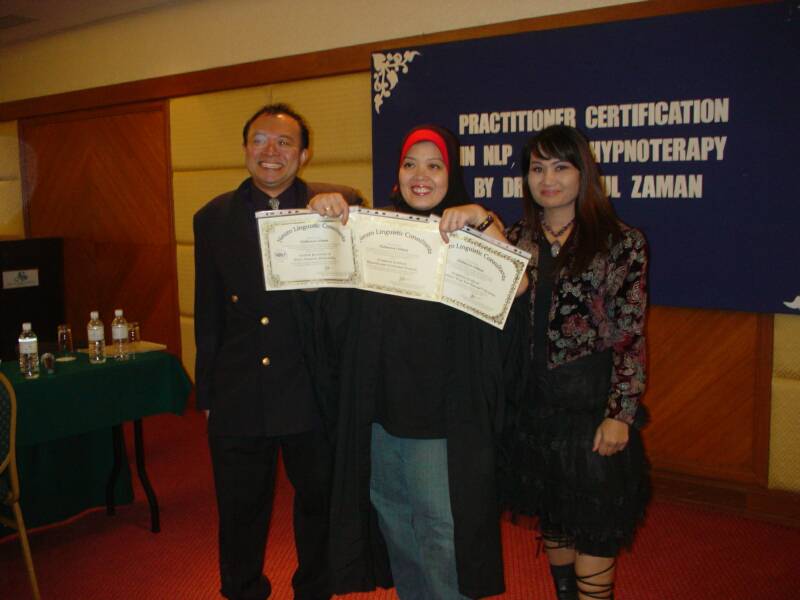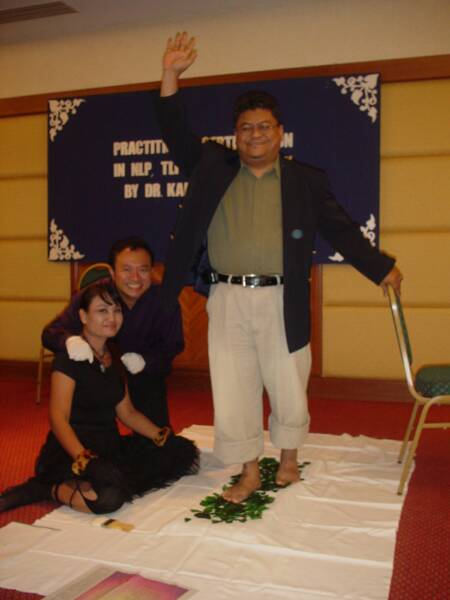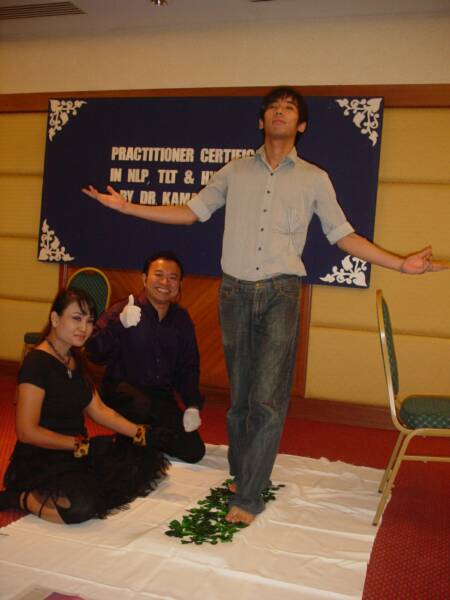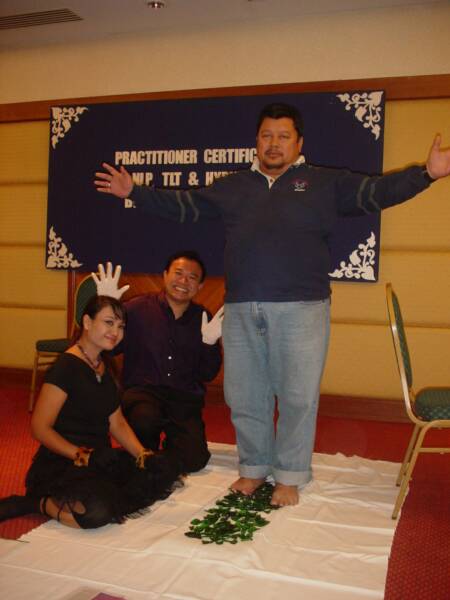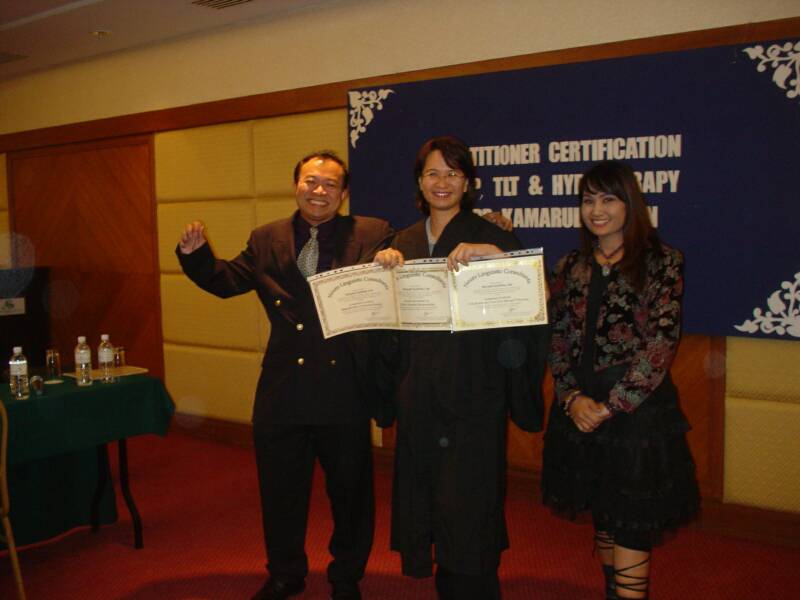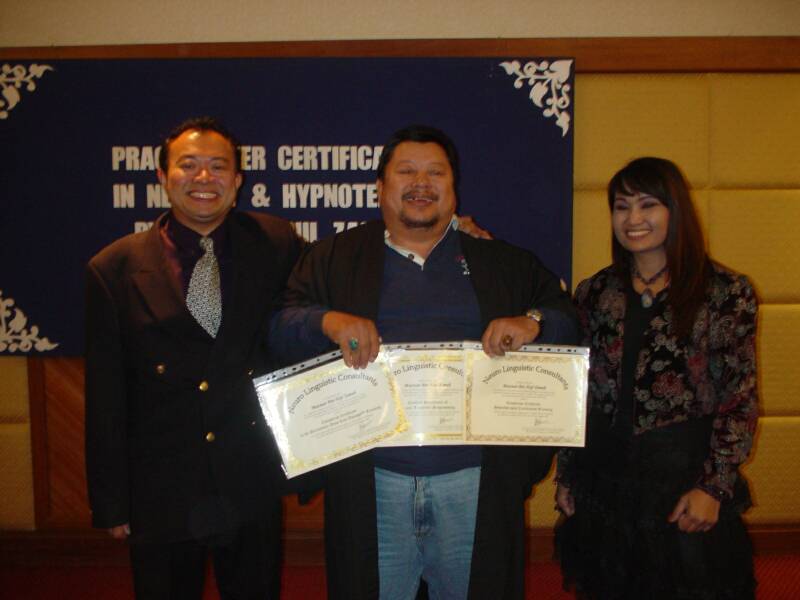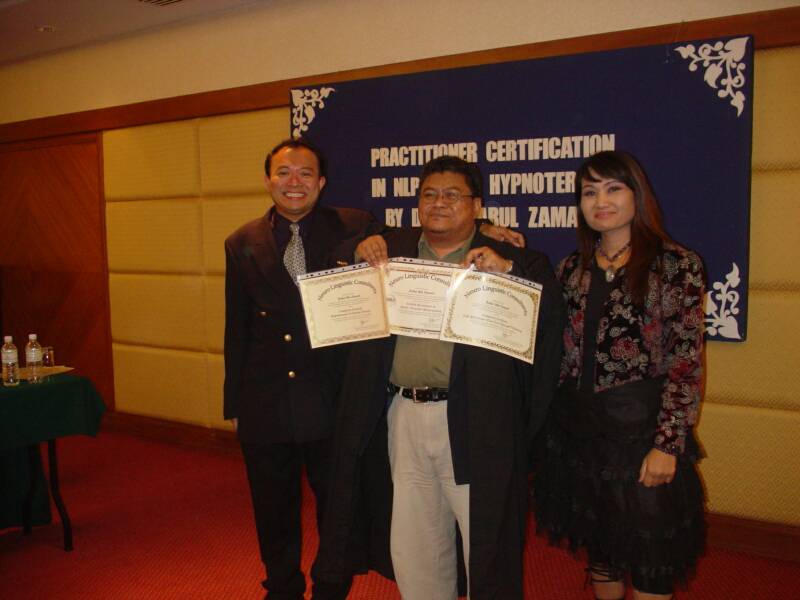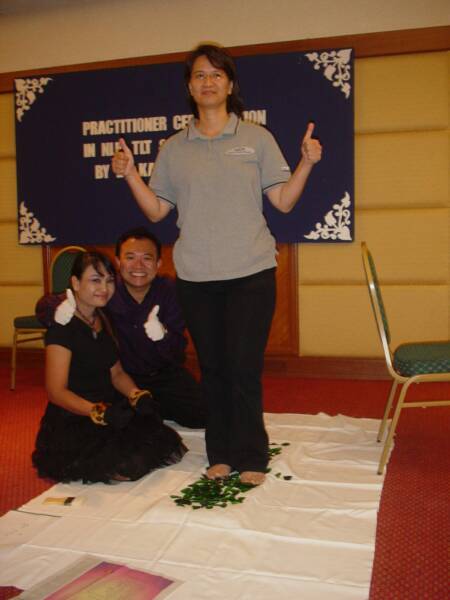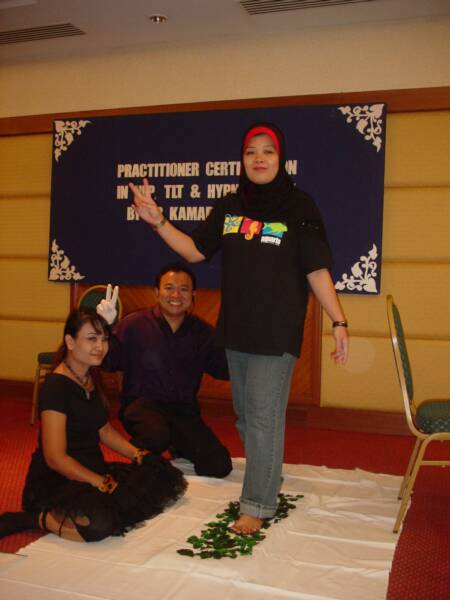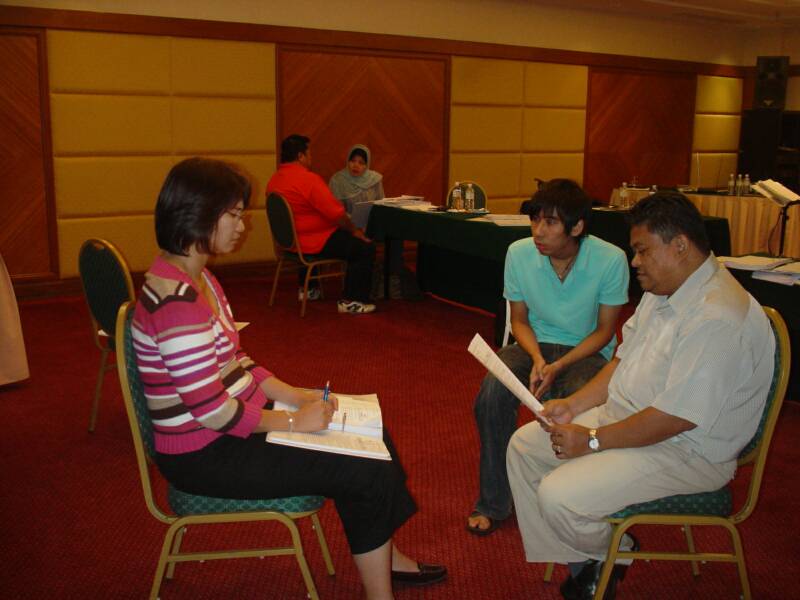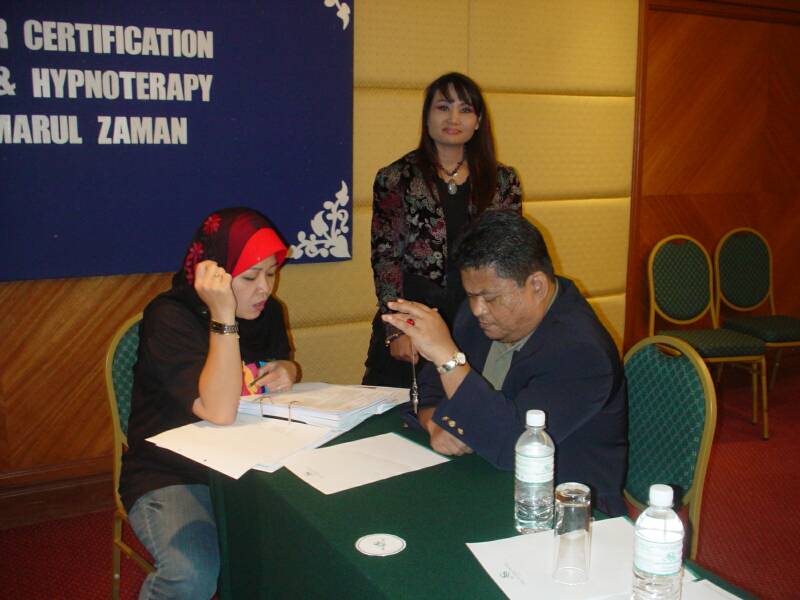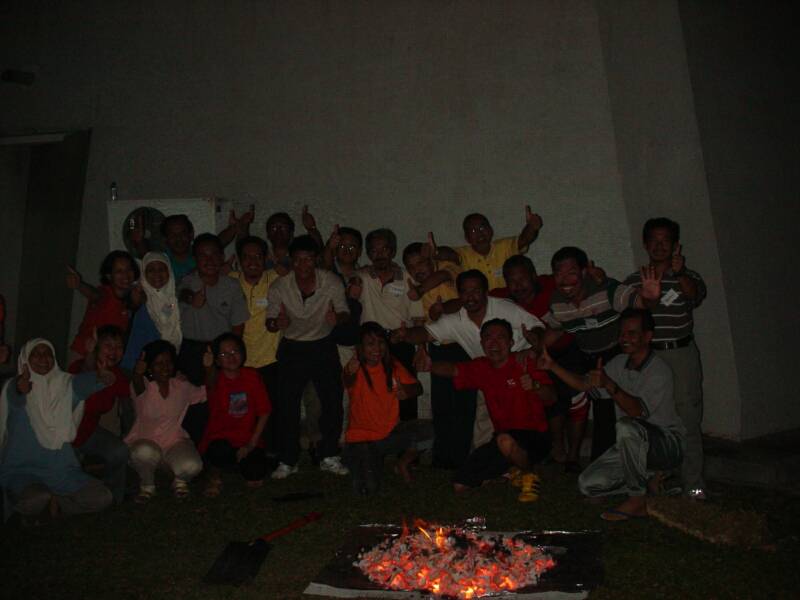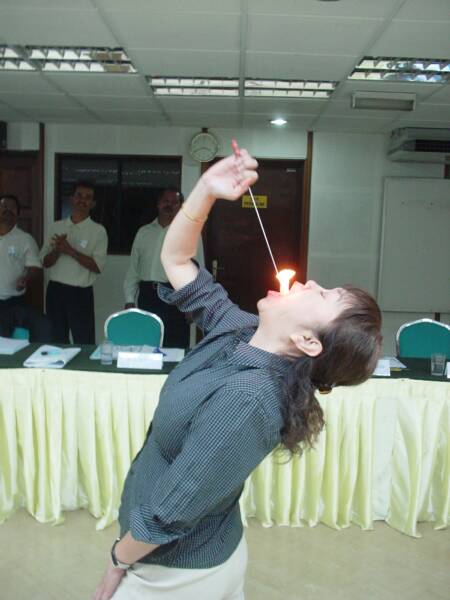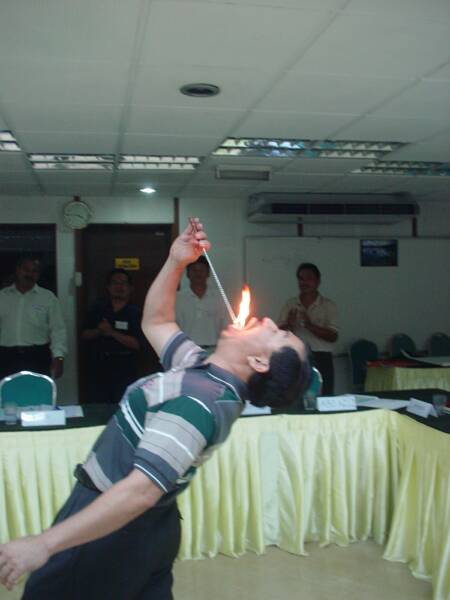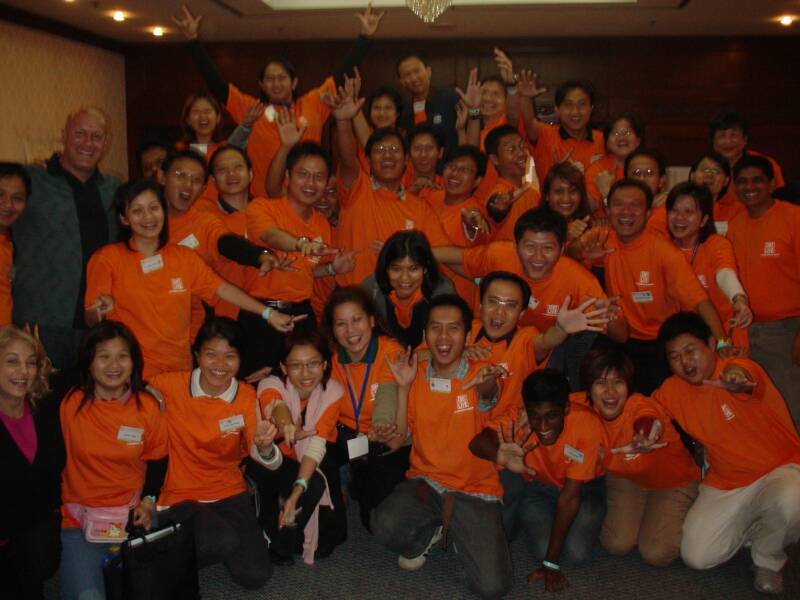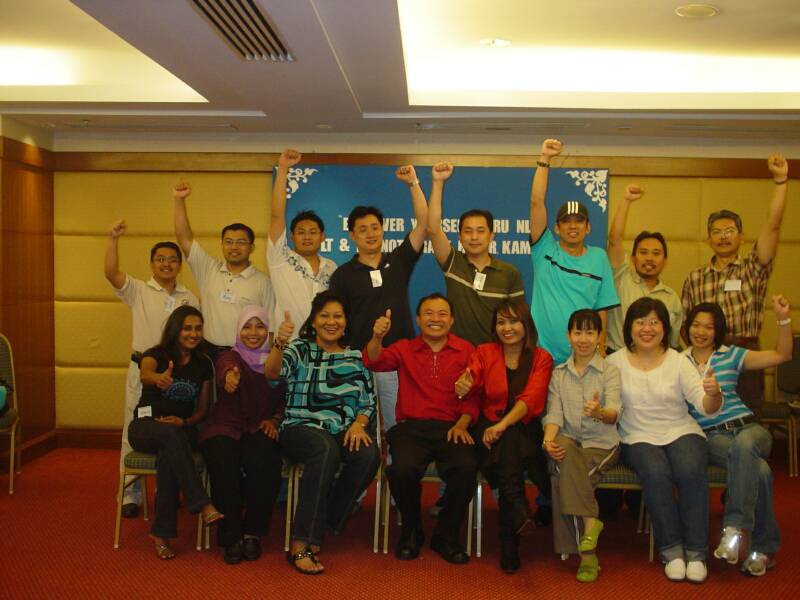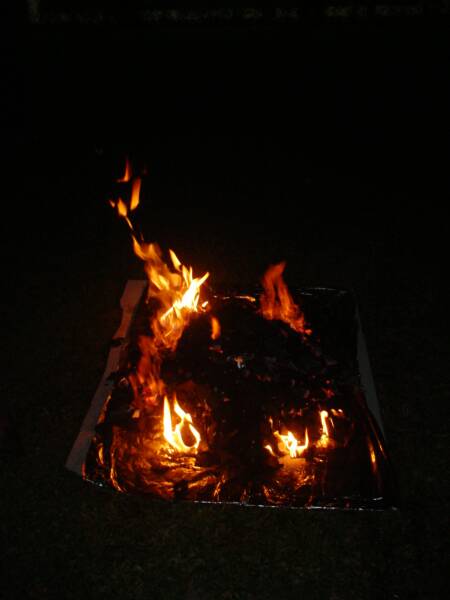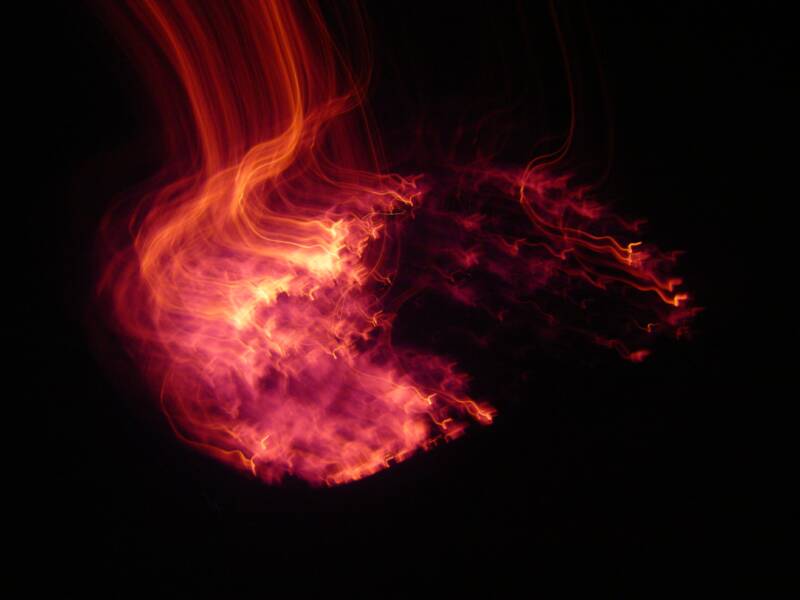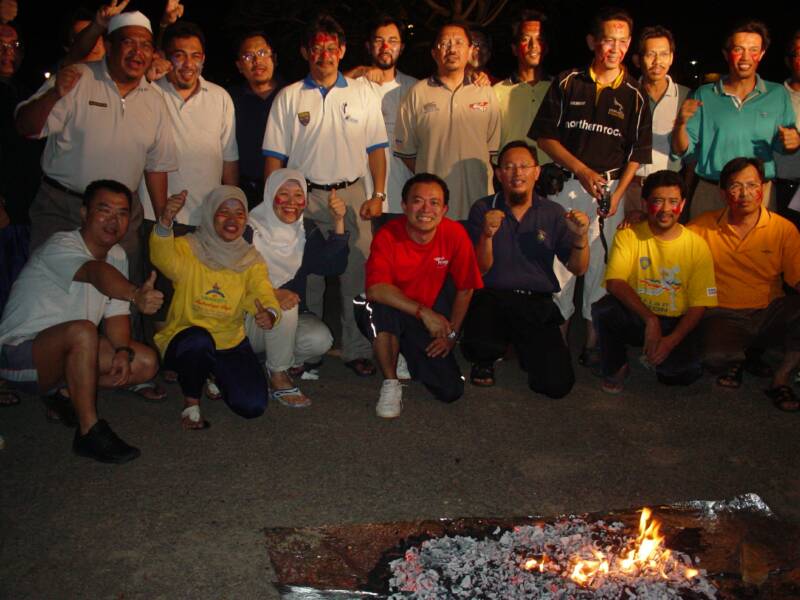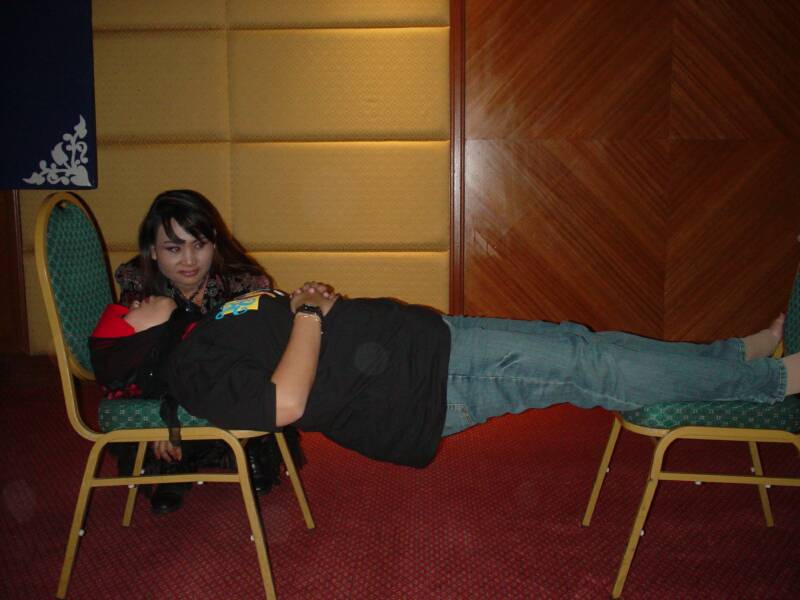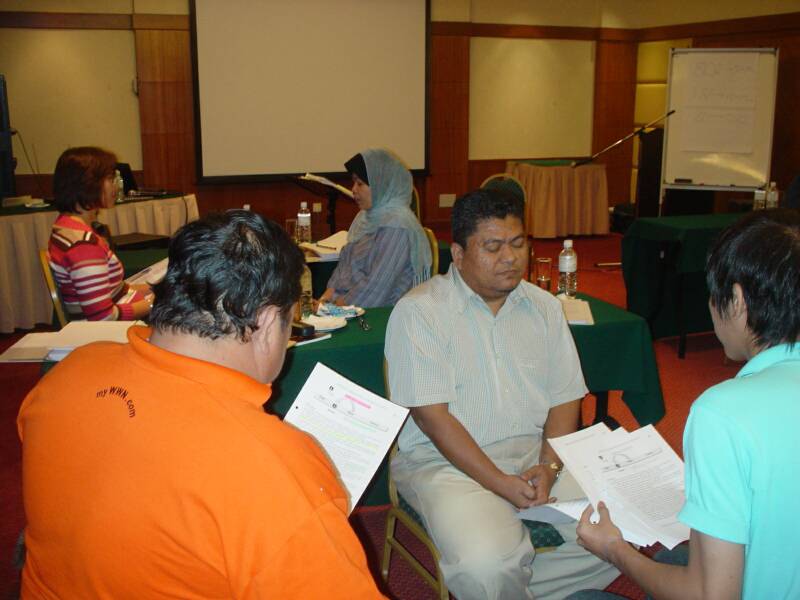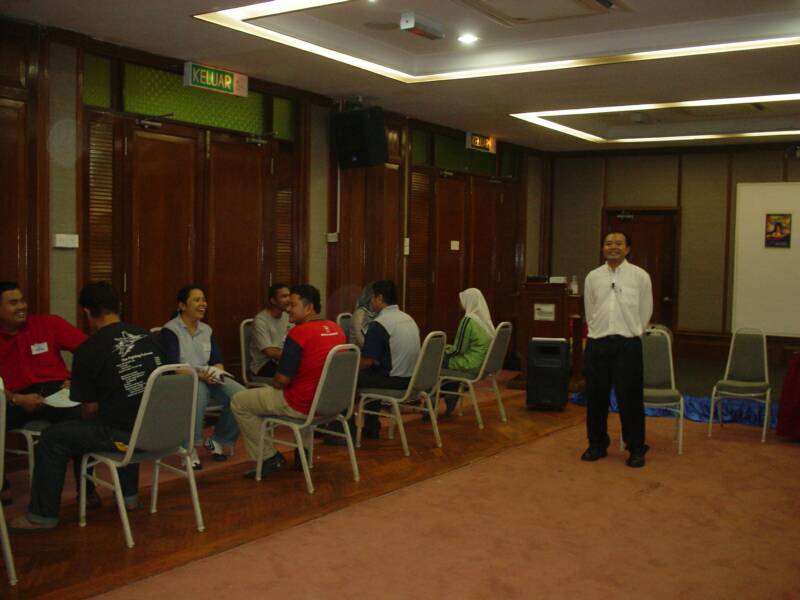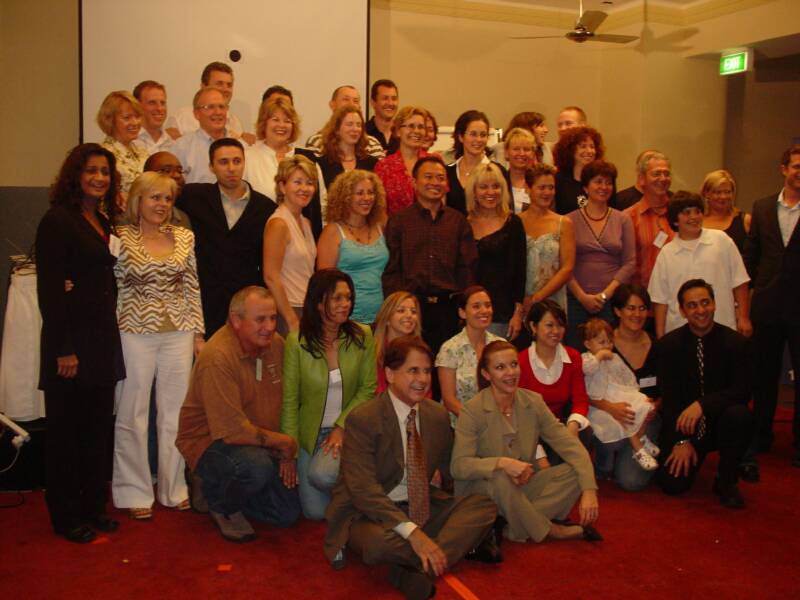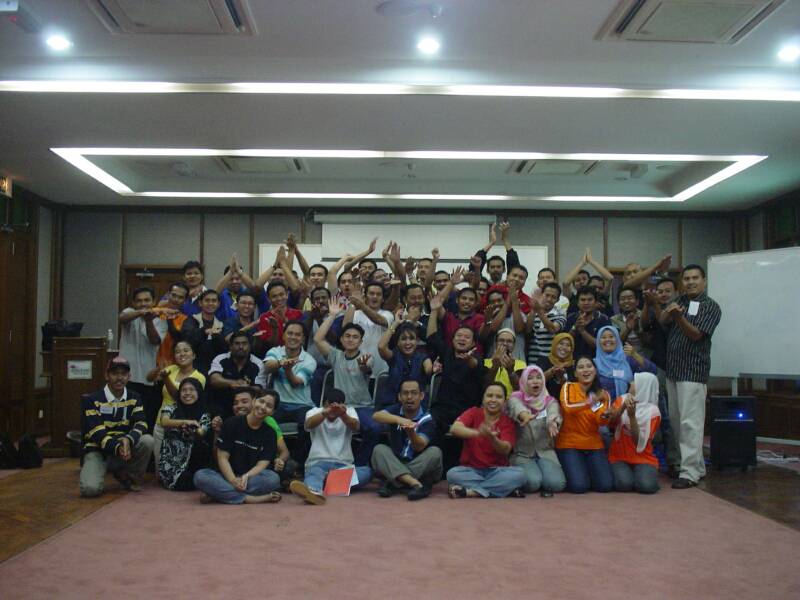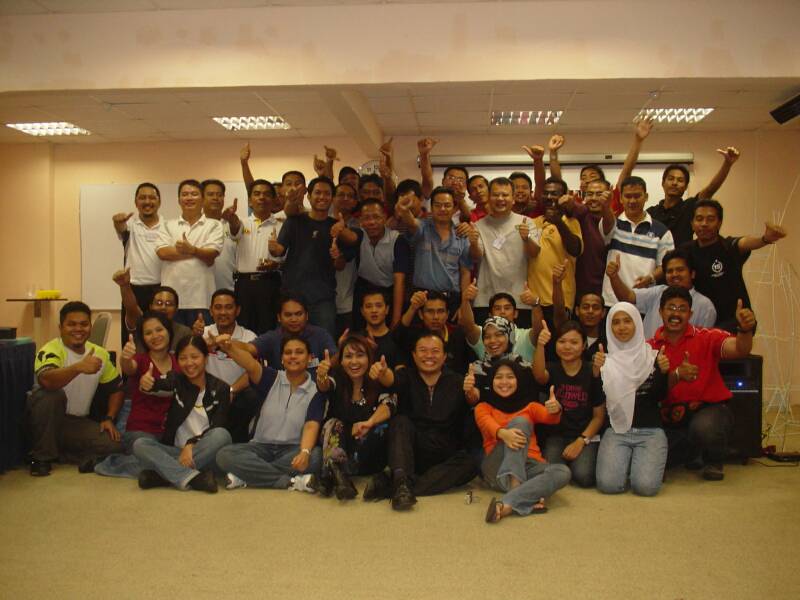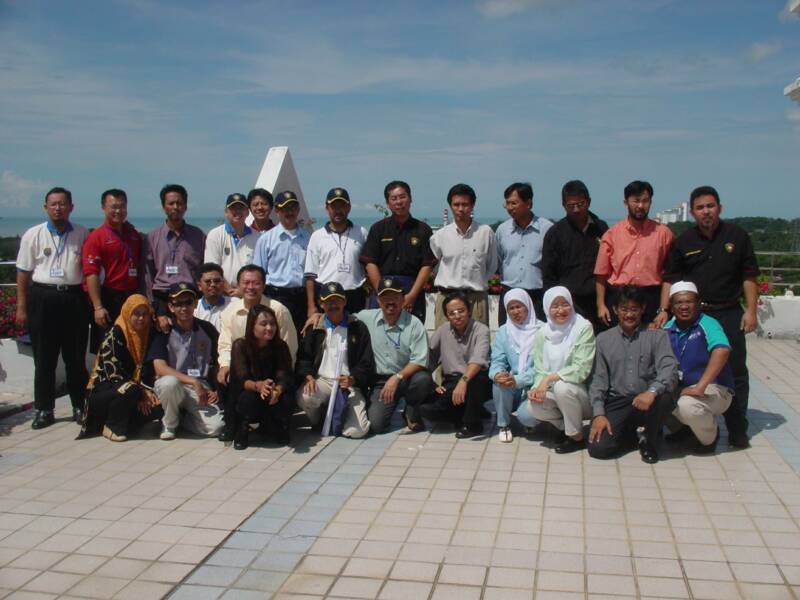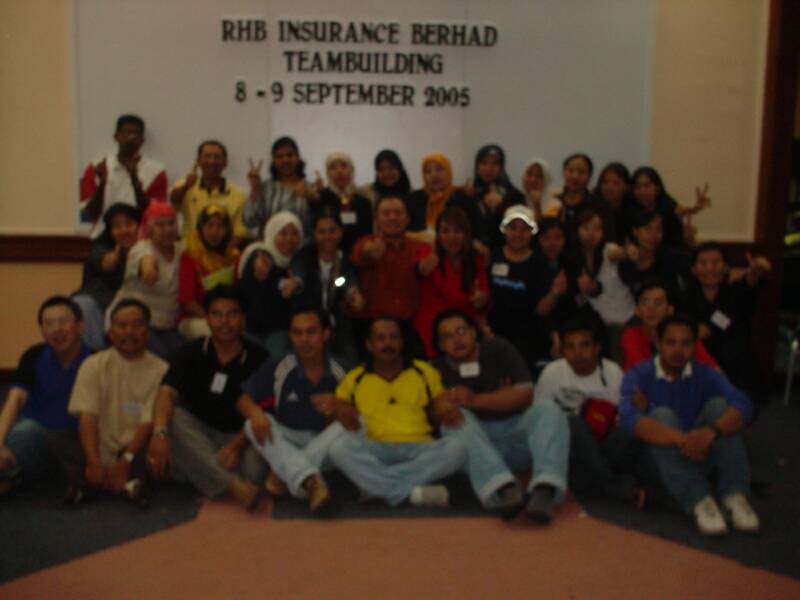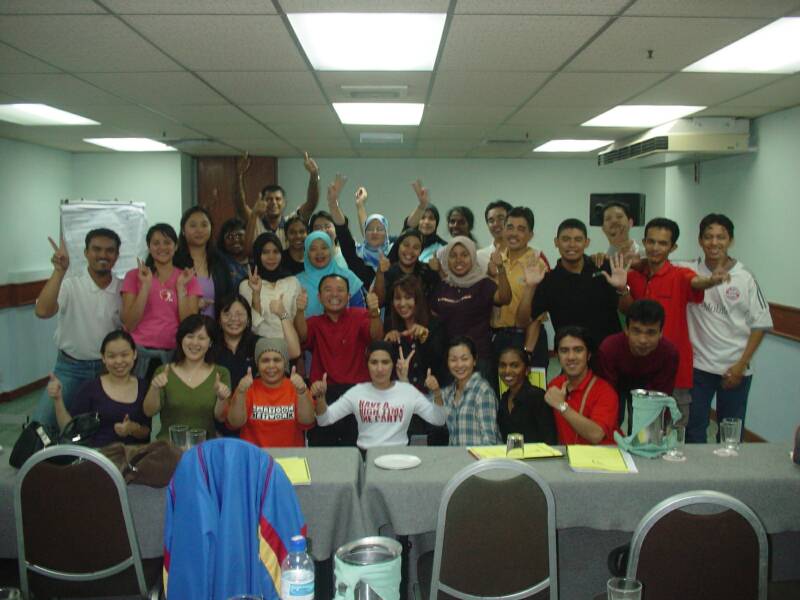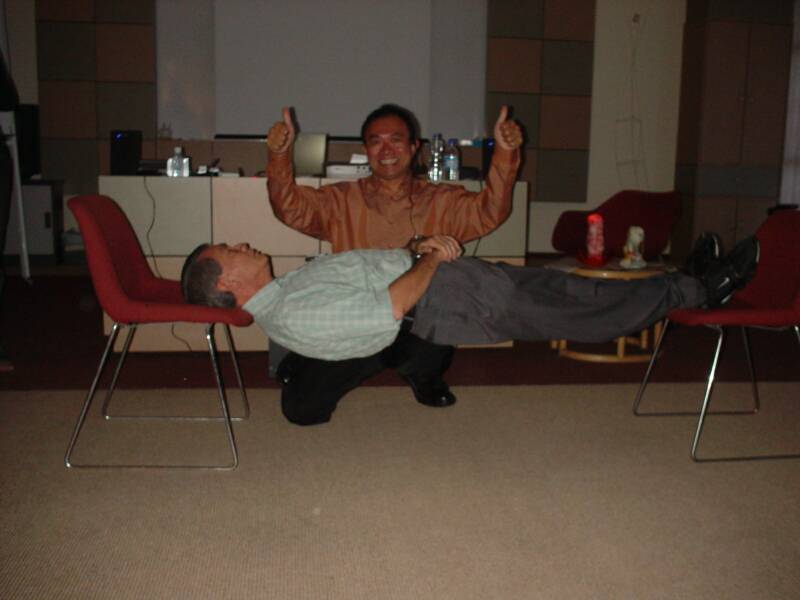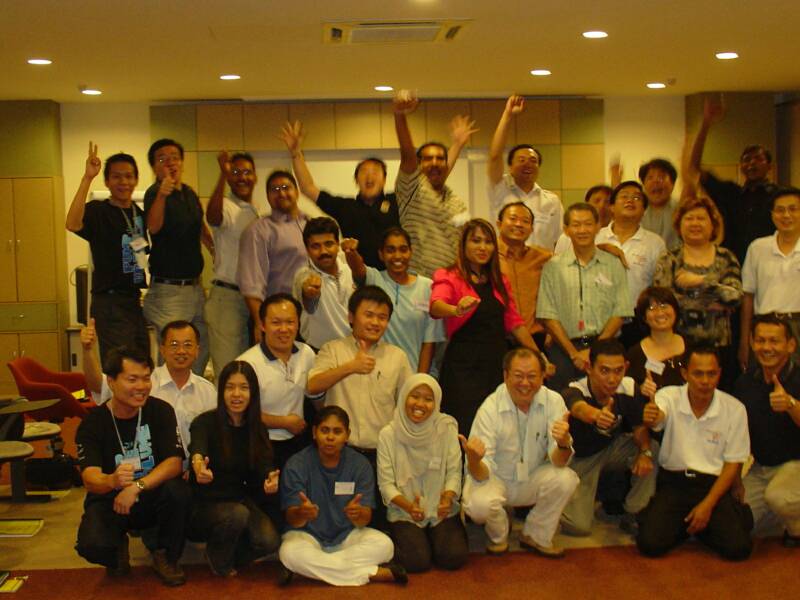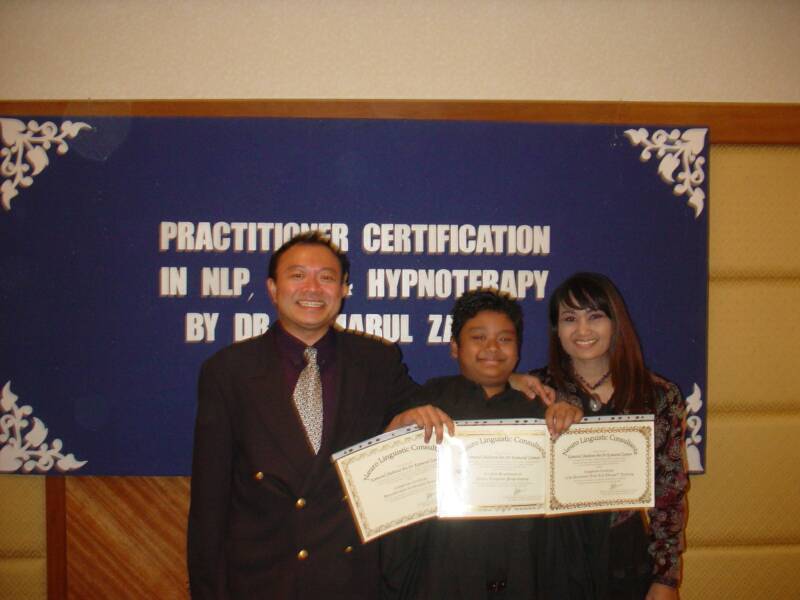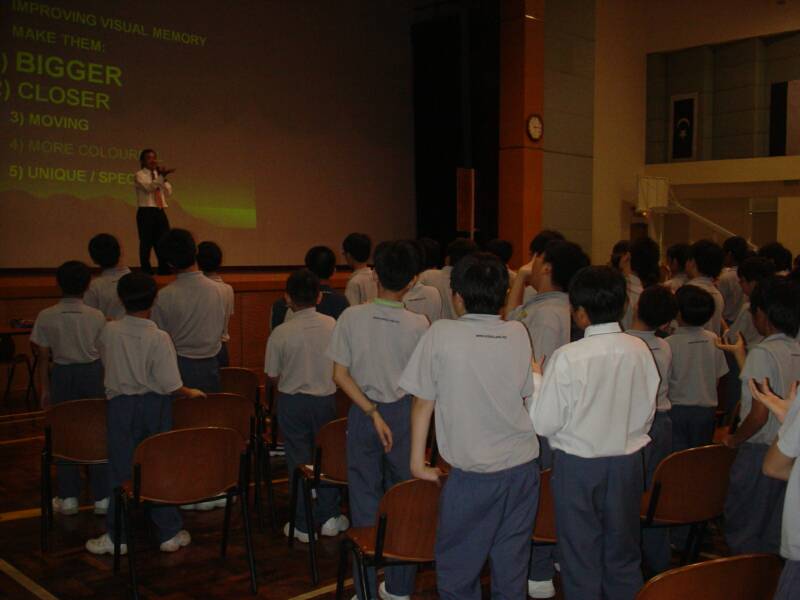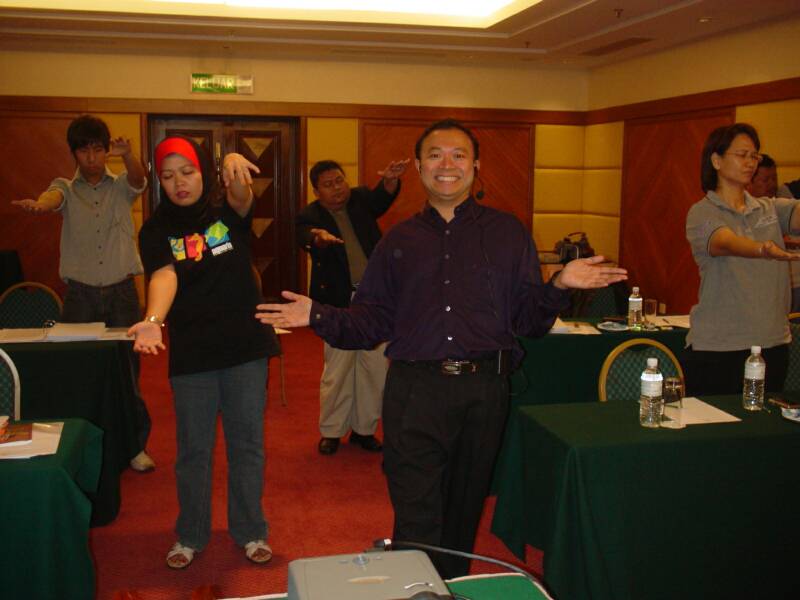 NLP, Time Line TherapyTM & Hypnotherapy August 2007 conducted by Dr Kamarul . See how much fun we have.

Dr Kamarul's first group of FIREWALKERS above.

Dr Kamarul's other groups of FIREWALKERS below and so on.

CORPORATE TEAMBUILDING FIREWALK SEMINARS

CONDUCTED BY DR KAMARUL ZAMAN

Yet another magic moment - the Youngest NLP, TLT & Hypno Prac in Malaysia

Kamarul Shahiran Aged 12yrs in 2007

HYPNOTHERAPY AND TIME LINE THERAPYTM PRACTITIONER CERTIFICATION

Hey! Everyone's hypnotized here! Yippie!!

Speed Reading & Memory Improvement course at Sri KDU conducted by Dr Kamarul Zaman

USING THE PENDULUM

Important point to note: the CLIENT holds the pendulum, NOT the Hypnotist

"Create more courses/seminars so I can attend more, Dr Kamarul. Live your dreams." Hally

"Exhilarating experience. With this, there is no stopping for me. I can only move positively forward, believing anything is possible. I have done both the fire and glass walking experience so I can't think of anything that is impossible." Kathrine

"A very good experience. I have a lot of learning. Thank you very much." Azahar

"A very eye-opening experience. The components taught in the course are very relevant to me and will definitely give me infinite help in my life and career as well. The activities are well-planned and packed. A wonderful course." Lee Wei Qing

"The best experience that I ever had and a new learning to me on NLP, TLT and Hypnotherapy. The experience of extinguishing fire with bare hands and walking barefoot on broken glass was really out of this world." Mazan Hj Tamah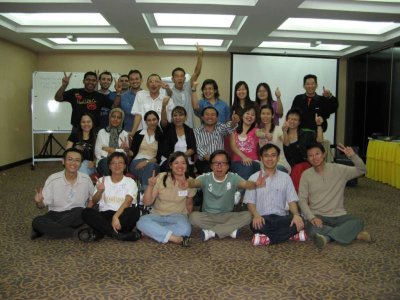 First and second group of participants in our EMPOWER YOURSELF THROUGH NLP. TLT & HYPNO WEEKEND SEMINAR below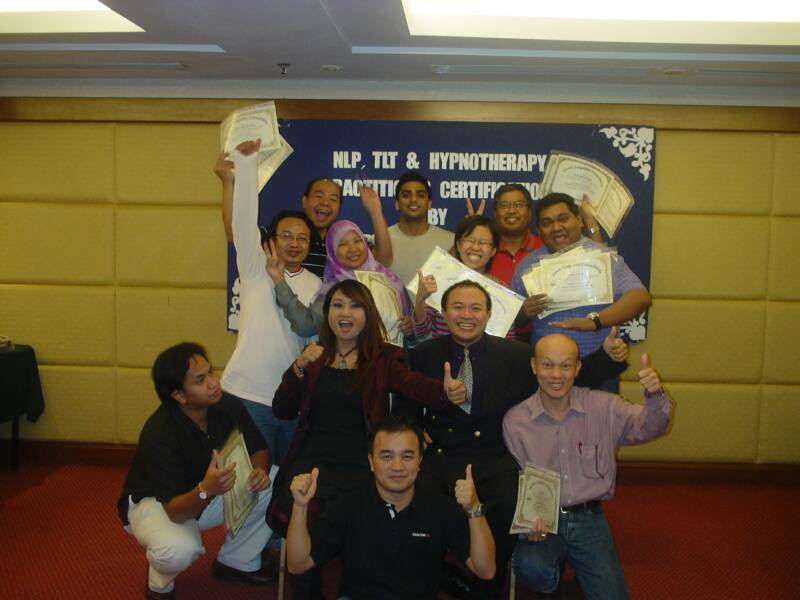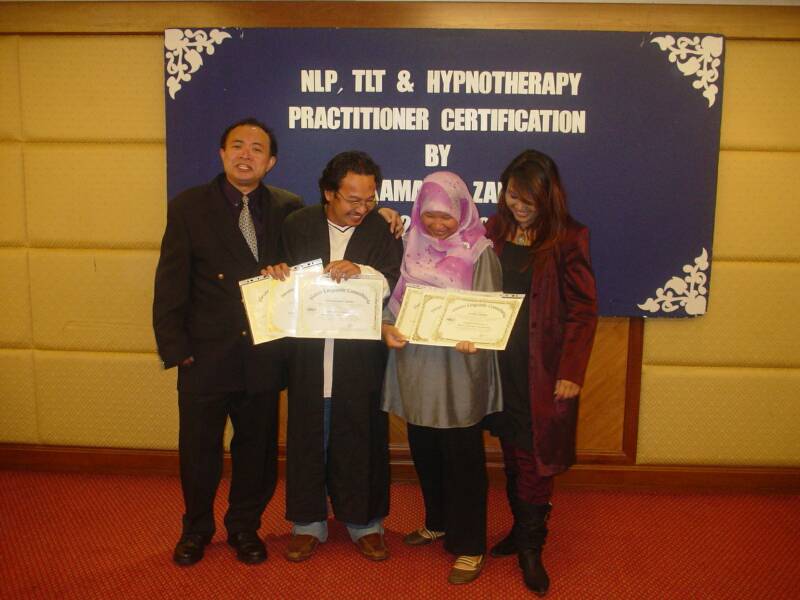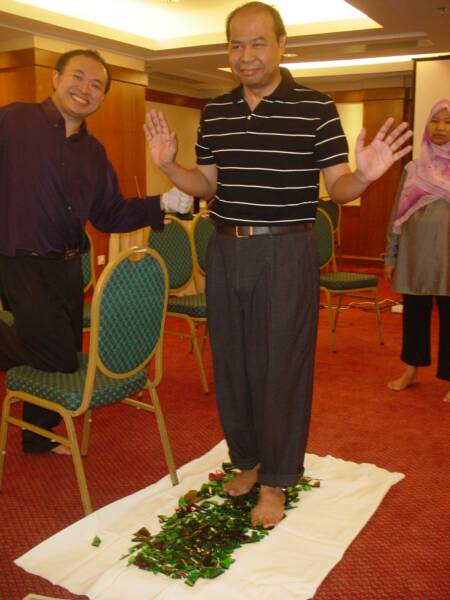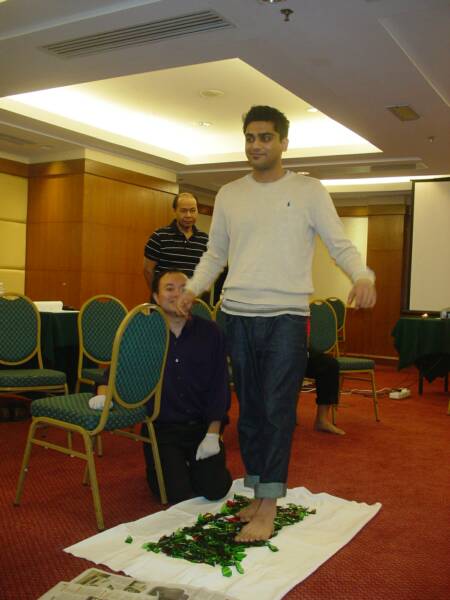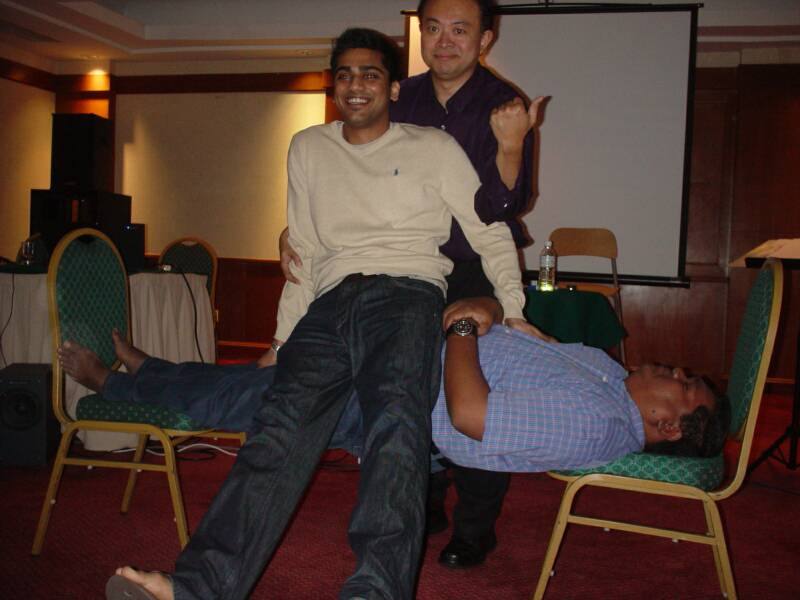 And the crowd just gets bigger and wilder at the next NLP, Time Line TherapyTM & Hypnotherapy June 2008 conducted by Dr Kamarul . See how much fun we have.

And this year too as a wonderful surprise, we more than doubled the amount of glass. Ouch!!

This year (June 08) we had a magic moment when both husband and wife attended our Practitioner Certification.

Here its free flow of food and drinks at the Summit Hotel - all buffet are included EVERYDAY with the Practitioner Certification Seminar and even the Empower Seminar

We conduct our seminars in nice spacious and luxurious training rooms at the Summit Hotel - no expense spared.

AND THERE'S FIRE-EATING TOO!!

A threesome! Why not? The more the merrier.

Practitioners of Time Line TherapyTm using the scripts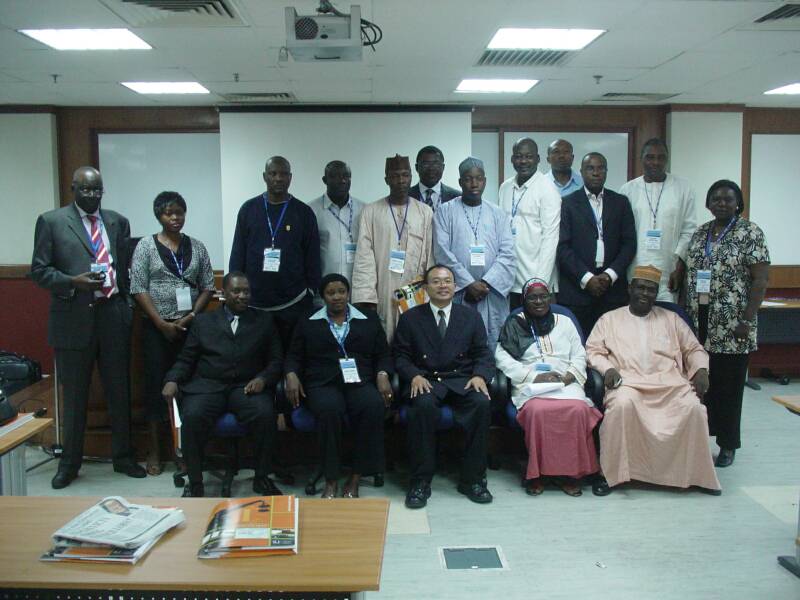 Special delegates from Nigeria attending Seminar on Emotional Intelligence conducted by Dr Kamarul

Dr Kamarul with the Anthony Robbins Crew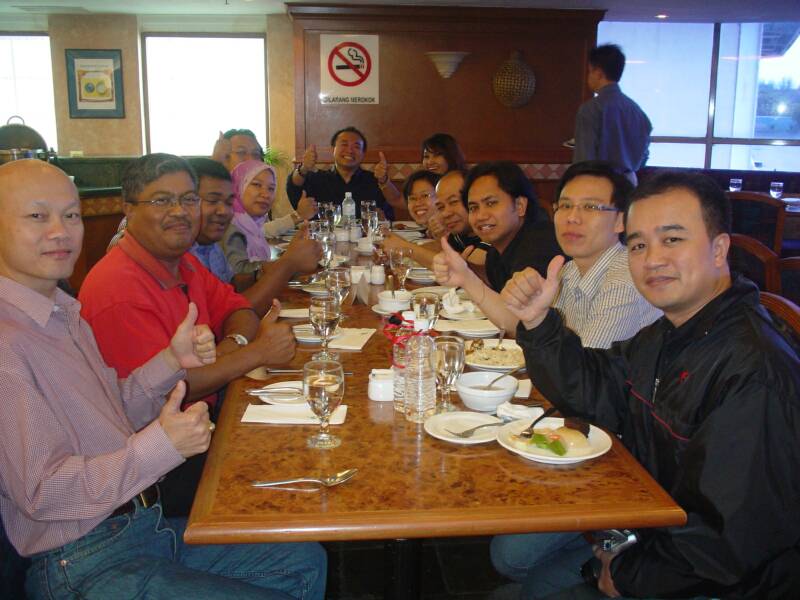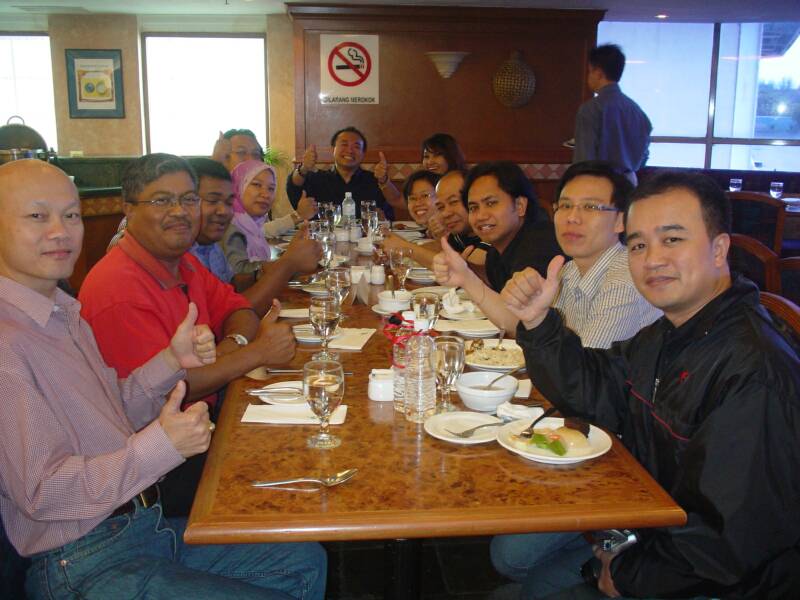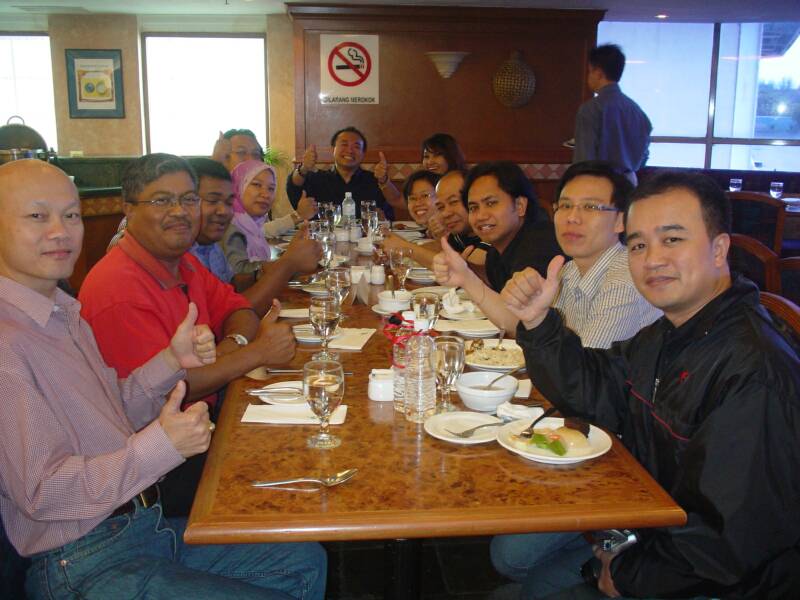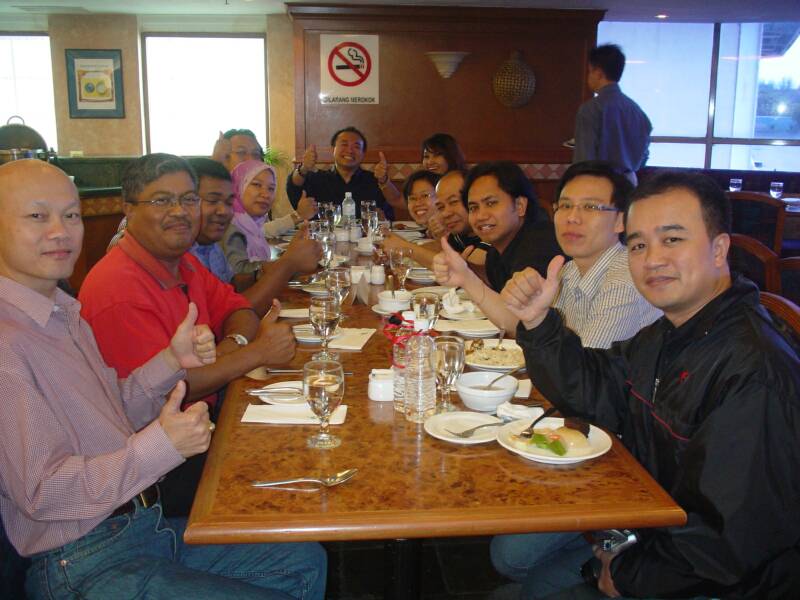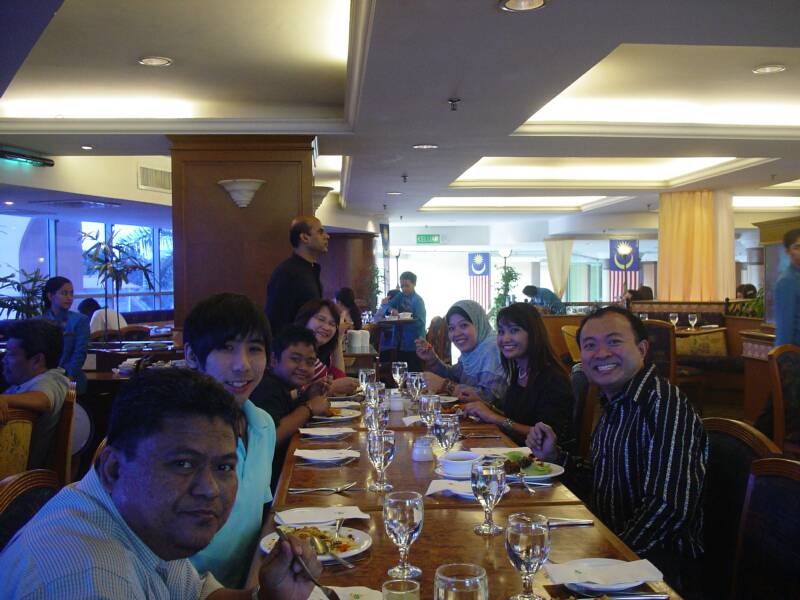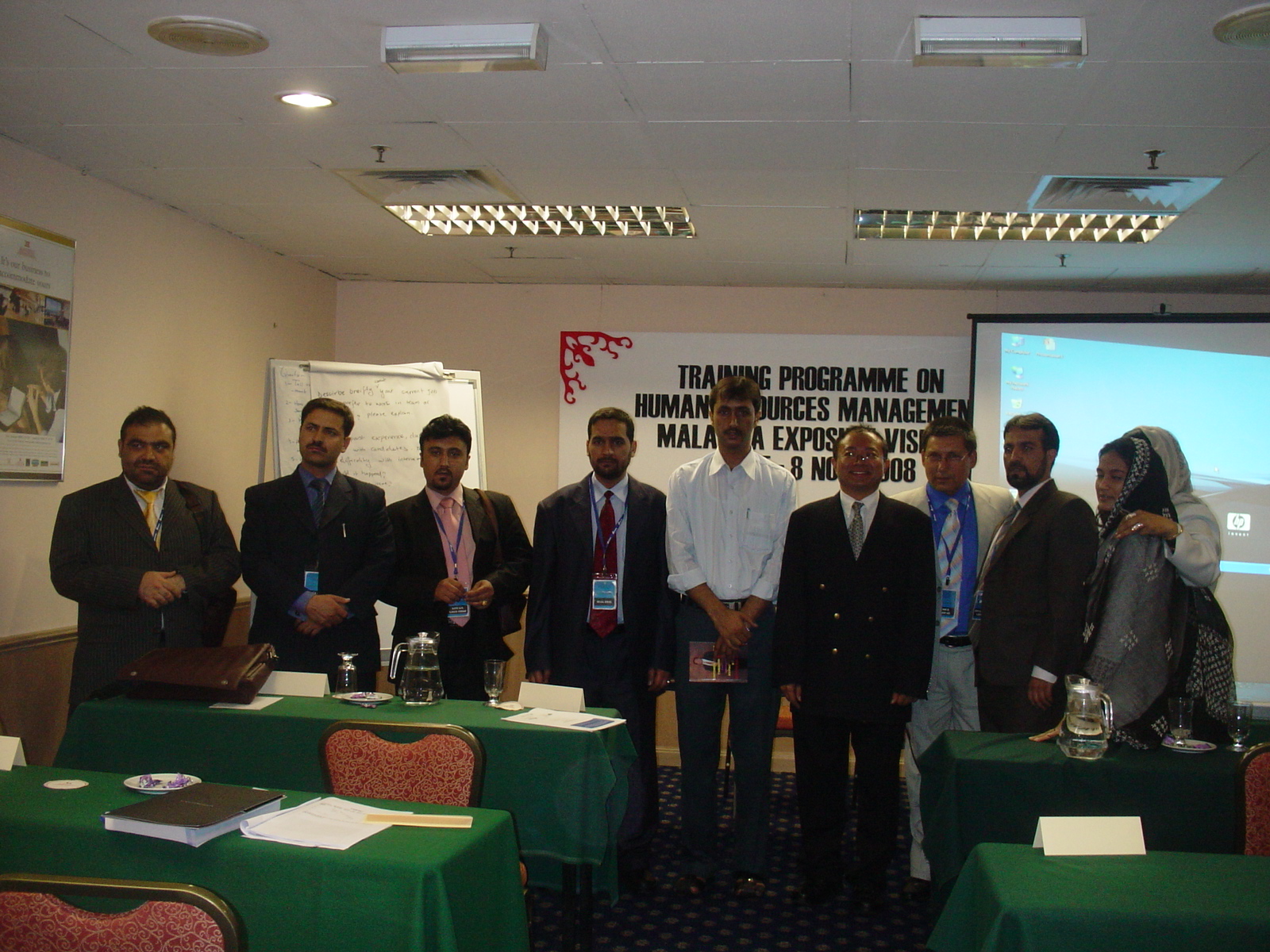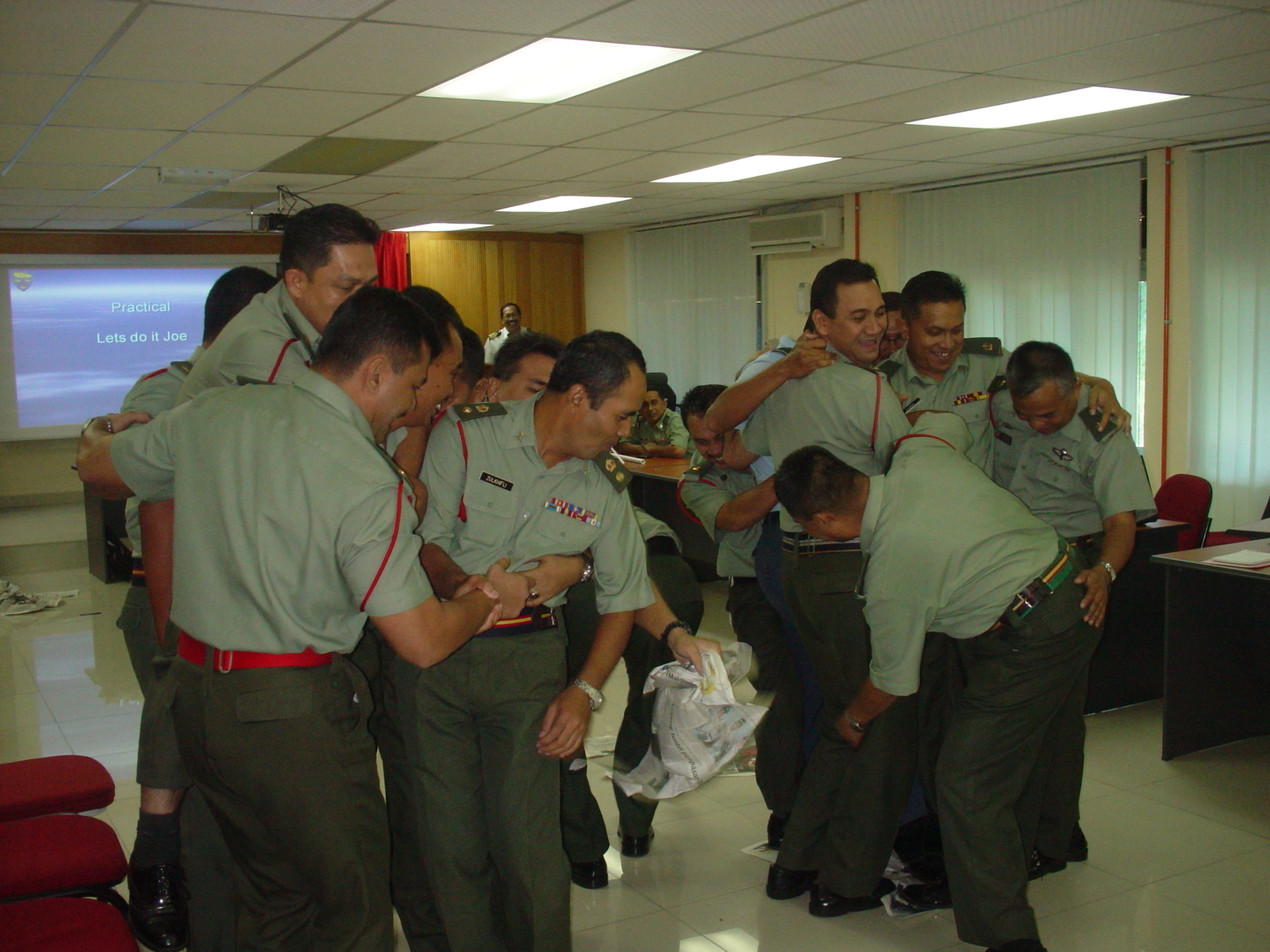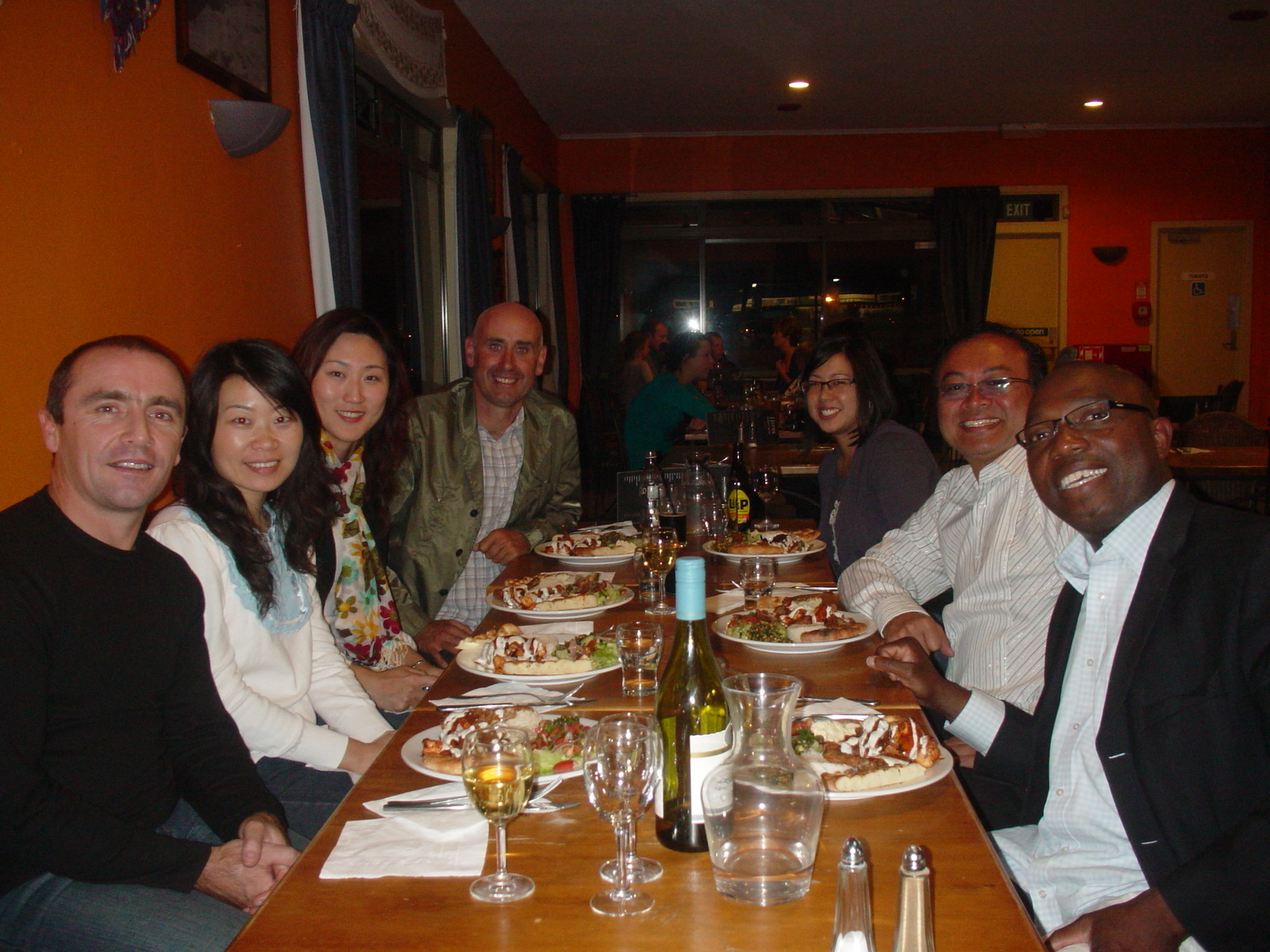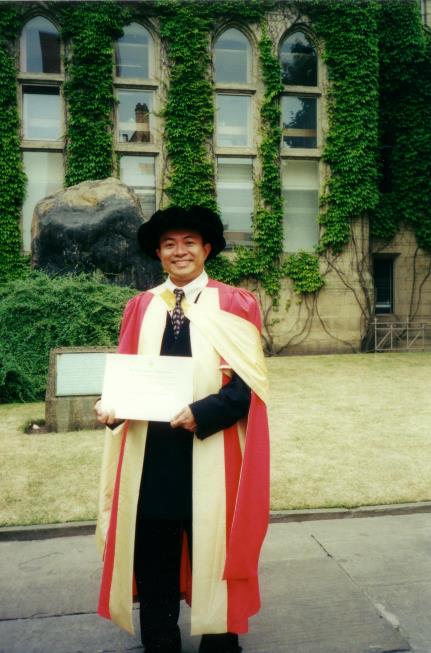 Dr Kamarul conducting Psychological Interviewing course with delegates from Afganistan

Teambuilding games in the Masters of Management at the Military camp, INSPECA Port Dickson, Malaysia conducted by Dr Kamarul

Dinner with Faculty, Staff and Family members of Massey University, Auckland, New Zealand

Dr Kamarul's PhD graduation photo taken in University of Manchester, 2001